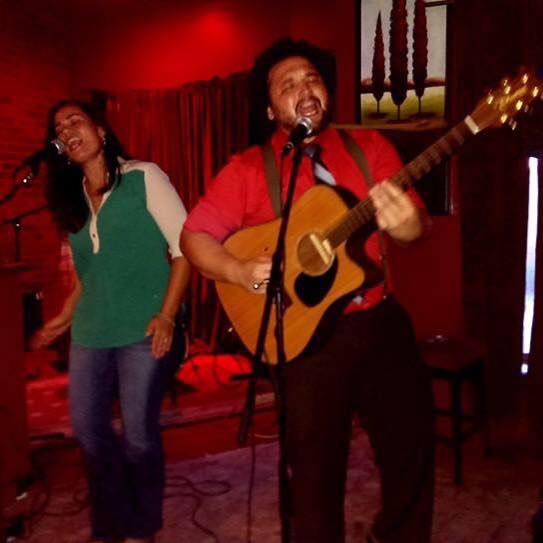 Molly Pitcher LIVE Upstairs Presents:
Sweet Corn and Peanut with John Rossey
Yuki Stehman (SweetCorn) was born on a foggy night, with a fire in his heart and whiskey in his veins. Known as a foot stompin, afro shaking, guitar picking, S.O.B. who sings from the deepest, darkest part of his soul.
Kehau Wright (Peanut) Vocals. is a hip shaking, leg slappin, island girl, whose passionate voice is nothing less than powerful and mesmerizing. Her haunting vocals and lyric imagery, creates an emotional experience for any listener!
Together they create one powerful duo that will be sure to get you groovin'! 🌽 🥜
John Rossey of Cold Spring Union will be opening the evening with his blend of Americana Country.
Production: Shaw Ranch Studio
Promotion: Kingfish & Friends