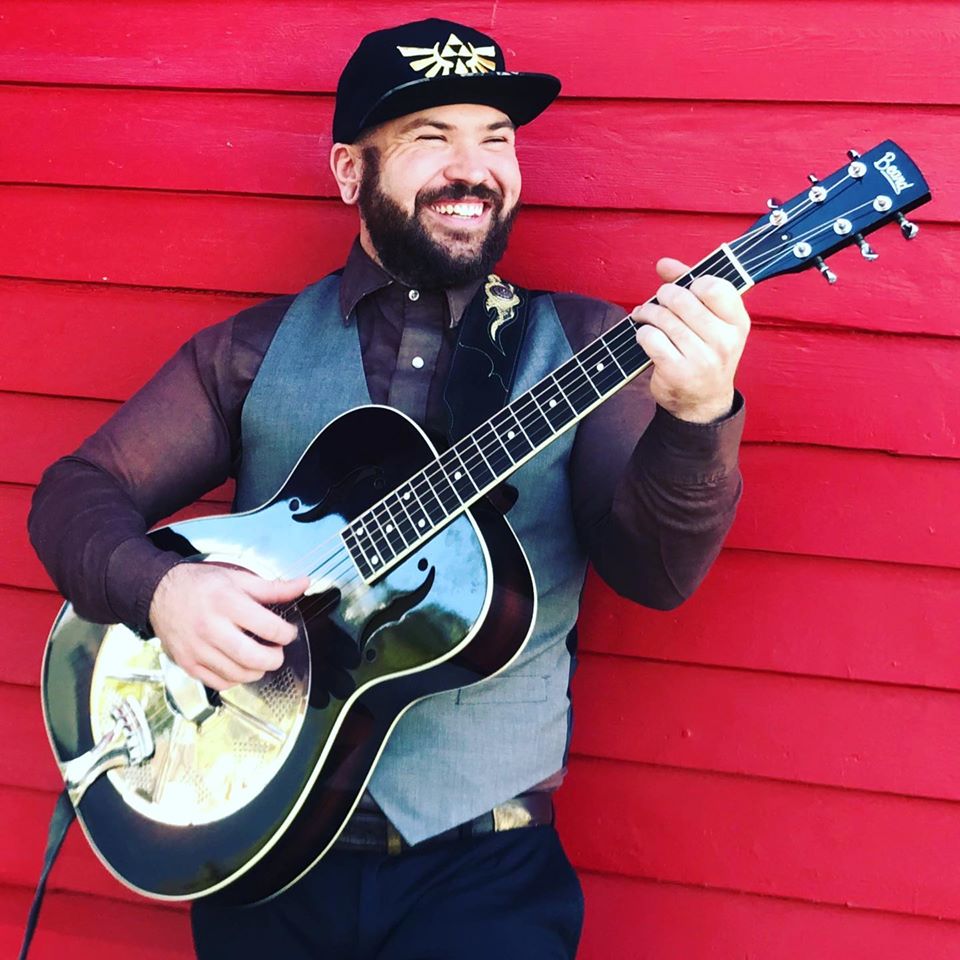 Molly Pitcher LIVE Upstairs Presents:
Shine Delphi with Mitchell Burrows
A wandering minstrel they call him, Shine Delphi is a man who loves to travel and loves to play music even more. He has come a long way from the street corners that helped develop his unique folk-jazz style. He recently released a double album, 'Looking at a World' and we are very excited to welcome him back to our stage to hear his most recent adventures and songs. ☀️
Mitchell Burrows has quickly become a local favorite we will start the evening with a few of his songs and selections!
Production: Shaw Ranch Studio
Promotion: Kingfish & Friends