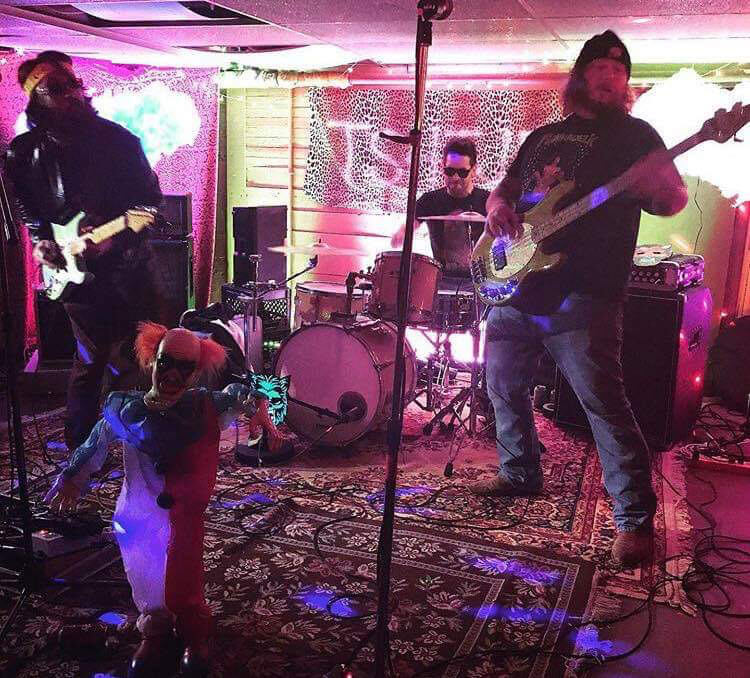 Join us as we welcome Timm'y Creepshow to our Beer Garden Stage!
Hailing from Harrisburg Pennsylvania Timmy and his group of misfits are no strangers to the stage. Each member is well seasoned and have been in quite a few heavy hitting acts in the area. From Adamo Drive and the 91's to Timmy and the Creeping Thyme and The Lebowski's these guys can rock! No show is too low, no pay is too high for this classy group of Creeps. Toe tappin', booty clappin' Creepshow.
Creep Rock, a good time, a fine wine with a twist of spritzer. Bring your dancing shoes, then throw them at us – We like it.
https://www.facebook.com/timmyscreepshow/
Shaw Ranch Studio will be running professional sound through the whole house so there isn't a bad seat in the place!