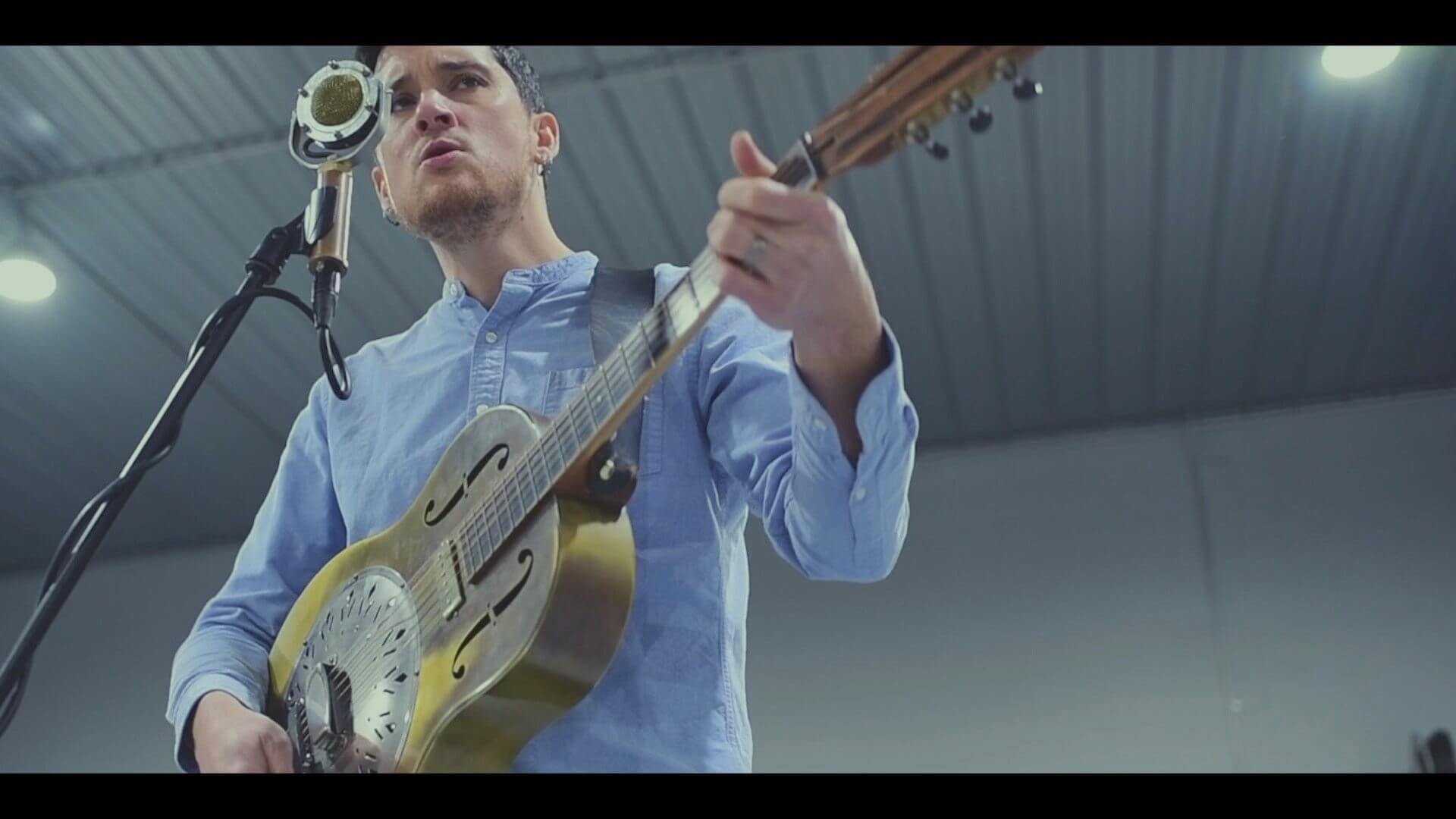 Join us in our Beer Garden as we welcome Nick Andrew Staver to the stage!
A working class soul.
A ten pound steel guitar.
A voice dripping of nostalgia.
Nick Andrew Staver continues to emerge in the American Roots & Blues scene as a captivating songwriter and storyteller.
With home in Pennsylvania, it's been the American road experience that has shaped his personality both on stage & off.
Profession sound by Shaw Ranch Studios will stream through the whole taproom so there's not a bad seat in the place.  Hope to see you there, cheers!