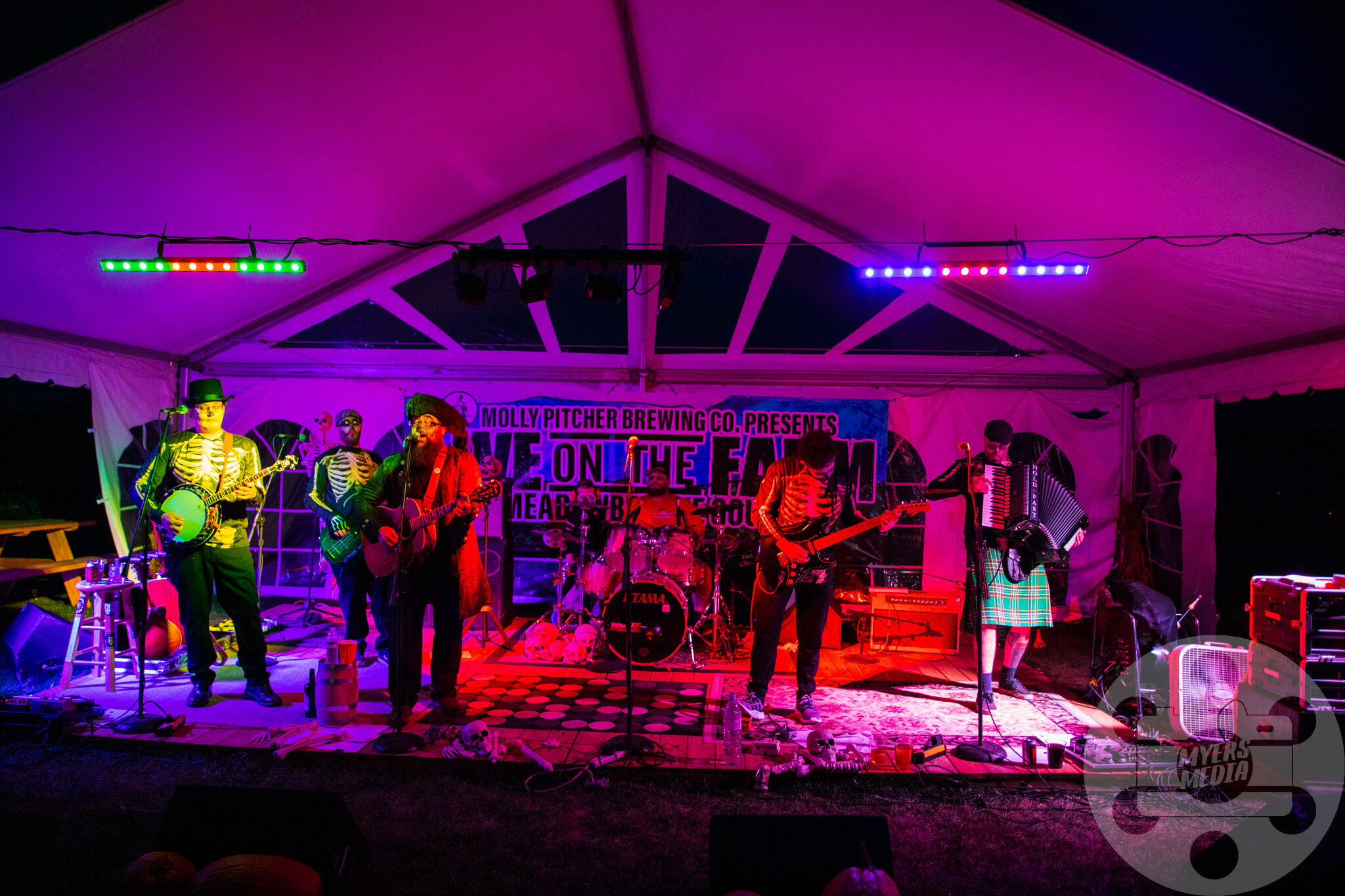 Join us in our Beer Garden as we welcome Hold Fast to the stage!
Mixing updated Irish traditional music and original material into their own blend of Celtic, punk and rock, the music is brash, the band is loud, and the drumming ensures the pace is fast. Energetic and engaging whether plugged in or acoustic.  Hold tight, hold steady, Hold Fast!
Profession sound by Shaw Ranch Studios will stream through the whole taproom so there's not a bad seat in the place.  Hope to see you there, cheers!